Why apply for the 2022 Apprentice Intake?
Today is the day to take your first step towards the career of your dreams!
By applying for the 2022 Apprentice Intake, you will be first in line for new positions with our host employer partners to secure a great career sooner!
We're recruiting for apprenticeship and traineeship roles across Roma, Toowoomba, Dalby, Kingaroy, Charleville, Longreach, Emerald, Warwick, Goondiwindi and everywhere in between.
Apprenticeships give you the opportunity to earn an income while gaining a nationally recognised qualification.
The opportunities are endless with an apprenticeship.
Once completed you could own your business or travel Australia and the world with your qualification.
Opportunities Available
There are a range of opportunities available for the 2022 Apprentice Intake.
Key roles include:
Carpentry Apprenticeships
Engineering Apprenticeships
Business Administration Traineeships
Electrical Apprenticeships
Automotive Apprenticeships
Health Traineeships
Hospitality Apprenticeships and Traineeships
Construction Apprenticeships
Other Trade Apprenticeships
Applications close 14th January 2022.

Applying for a role with Golden West Apprenticeships is easy!

Why apply for an apprenticeship with Golden West Apprenticeships?
For over 30 years, we've partnered with great local companies to provide quality apprenticeship opportunities.
You will be supported from day one with a dedicated Coordinator who will support you through your apprenticeship journey.
As your legal employer, we also make sure that you a receive pay each week, and all of your legal entitlements.
Who does Golden West partner with?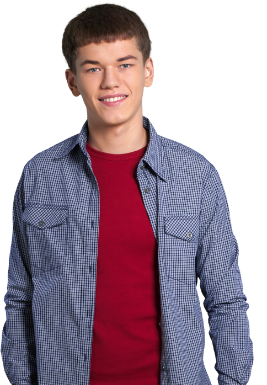 Start Your Career Today
Earn income while working towards a nationally recognised qualification.
Apply Today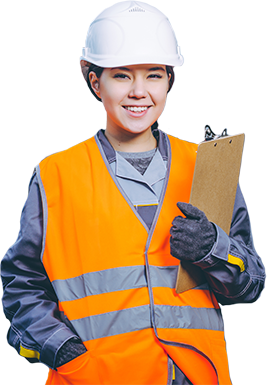 Hear what our apprentices and trainees say about us
Common Questions
We're recruiting across so many industries, below is a snapshot:
Administration
Automotive
Carpentry
Construction
Electrical
Engineering
Trade
Plumbing
Hospitality
Health
Golden West Apprenticeships covers a large geographical footprint, here's a brief list of the locations:
Barcaldine
Blackall
Charleville
Chinchilla
Cunnamulla
Dalby
Emerald
Gatton
Goondiwindi
Injune
Kingaroy
Longreach
Miles
Mitchell
Oakey
Pittsworth
Roma
St. George
Stanthorpe
Tambo
Toowoomba
Warwick