Managing Apprenticeships for over 30 years
We are committed to connecting talented apprentices and trainees with local employers in Darling Downs, South West, Central West Queensland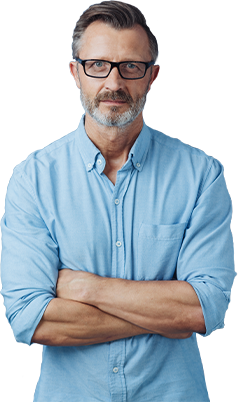 Employers
Employing an apprentice has never been easier when you partner with the experts. Golden West Apprenticeships offers a flexible, professional and affordable solution for the recruitment, employment and ongoing management of apprentices and trainees.
Learn More
Job Seekers
Looking for an apprenticeship or traineeship? Become an apprentice or trainee today, and earn while you learn. Let Golden West Apprenticeships support you from to start to finish.
Search Job Vacancies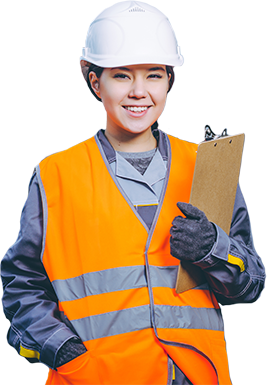 Golden West Apprenticeships
Over the past 30 years, Golden West has supported over 7,500 jobseekers into employment and completed over 3,500 Australian Apprentices.
During this time, we have built an extremely experienced and knowledgeable team. We are your local experts in apprenticeships and traineeships.
Golden West Apprenticeships offers an affordable and smart way to recruit, employ and train your apprentice.
Recruiting Made Easier
No More Paperwork
Ongoing Support and Mentoring
Getting on with Business
We manage apprentices in a range of industries
Current Vacancies
Golden West has helped us find 3 x apprentices which we are extremely happy with. Working with Golden West has been great for our business. Golden West look after everything. We are very happy with the service & communication we receive.
Steve Shapland (General Manager – AJ Total Truck Gear)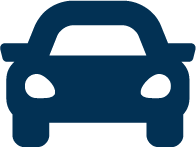 Just wanted to send a quick thank you all for your help, support and guidance throughout my traineeship with Golden West. I have really enjoyed my time working with you guys and gained so much confidence and knowledge over the past 12 months. Although I am sad to leave Golden West, I am looking forward to my opportunity at TAFE and seeing where it takes me.
Kamika Maynard – Business Administration Trainee

I have been working with Golden West Apprenticeships for 18 months and have found the service professional and helpful to my business. I could not be more happier with the lad that was chosen for my business.
Robert Laney (Owner – Laney's Steel Pty Ltd)