About Golden West Apprenticeships
Golden West Apprenticeships understands that for our communities to thrive and grow, skills need to be developed and sourced locally. As a community based, not-for-profit organisation, we are committed to developing these skills through apprenticeships and traineeships.
Golden West Apprenticeships employs apprentices and trainees across all trade industries across the Darling Downs, South and Central West regions of Queensland. In partnership with our host employers, we are committed to connecting local apprentices and trainees with quality and meaningful employment. We provide a dedicated and personal service to support the apprenticeship and traineeship process from commencement to completion.
Over the past 30 years, Golden West has supported over 7,500 jobseekers into employment and completed over 3,500 Australian Apprentices. During this time, we have built an extremely experienced and knowledgeable team. We are your local experts in apprenticeships and traineeships.
Improving regional employment outcomes is a key priority for Golden West Apprenticeships.  Our team is dedicated to meeting the vocational education and training needs of regional and rural Queensland.  We are helping to change lives, create careers and build sustainable communities.
Leadership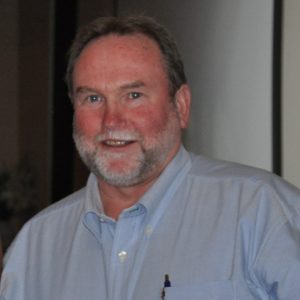 Lindsay Weber
Chairman
Lindsay is the managing director of Homestyle Bakeries in Toowoomba. Lindsay has been an active board member of Golden West Apprenticeships for many years, and has been Chairman since 2005.
Lindsay brings a strong business acumen and wealth of knowledge to the Golden West Apprenticeships Board. His passion for vocational training and education allows him to provide valuable contributions to Golden West Apprenticeships.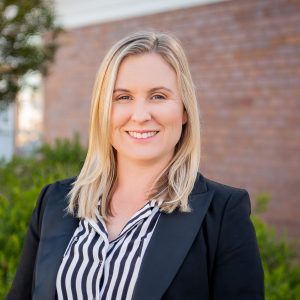 Camille Johnson
Chief Executive Officer
Camille has a long association with Golden West Apprenticeships and group training in rural and regional Queensland. Camille holds over 19 years' experience within the vocational education and training sector, and over 10 years of board experience within the not for profit sector, and commenced as CEO of Golden West Apprenticeships in 2016.
Western Truck Group has been using Golden West for several years. Our experience with Golden west and Nikki has been refreshingly different from many of my experiences hiring staff. Nikki is always responsive to any questions I have; she keeps me informed and she understands what our business is and what we are trying to achieve. I recommend Golden West and Nikki highly and would use their services again without hesitation.
Shannon Saxby (Service Manager – Western Truck Group)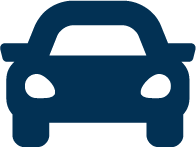 We have been working with Golden West and Nat for a number of years now. Nat is always professional, easy to deal with and a pleasure to work with.
Rachel Berry (Office Manager – Thomas Manufacturing)

Concordia Lutheran College proactively chose Golden West Apprenticeships for the second time to support the selection and appointment of a Trainee. The Golden West team, and in particular Amanda, is committed to thoroughly understanding your business needs to support the selection of the right candidate and we are once again, absolutely thrilled with our new team member.
Melanie Foreman (Human Resources Officer – Concordia Lutheran College)