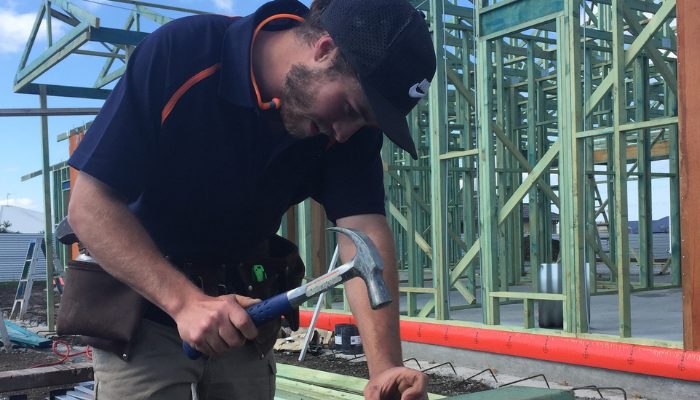 Construction apprentices in high demand
Local apprenticeship company, Golden West Apprenticeships have reported an increase in the demand for apprentices within the construction industry across the Darling Downs.  Over 30 new entry-level apprentices have commenced their careers in the building and construction sector with Golden West Apprenticeships in the past few weeks. 
The Toowoomba region is currently seeing a boom of major projects, with more $13 billion worth of infrastructure projects in the pipeline.  The need for skills within the construction sector across the Darling Downs is at an all-time high. Apprenticeships in demand include carpentry, painting and decorating, plastering, plumbing and electrical trades. 
Furthermore, the Queensland Government is investing billions of dollars into infrastructure across Queensland, which is creating a number of new jobs and stimulating demand for workers within the industry. Growth across the construction sector is likely to continue, based on the Queensland Major Projects Pipeline report released in October 2020 which indicates growth in major project work over the next two years across South East Queensland.
 "More skilled workers are needed on the ground to support the building and construction sector across our region" said Camille Johnson, Chief Executive Officer of Golden West Apprenticeships.  "Each day, we are seeing more apprenticeship opportunities become available, as the demand for skills increases.  We encourage anyone considering a career in the trades to have look at an apprenticeship in the construction industry". 
Apprenticeship opportunities with Golden West Apprenticeships can be found on their website at: https://www.goldenwest.org.au/job-seekers/job-vacancies/