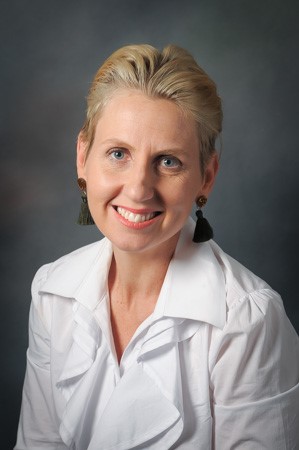 Rebecca's tells us how completing a traineeship led to owning her own business!
Recently, we heard from a past trainee who is kicking some major goals! Rebecca completed her traineeship in 2001 and now runs her an amazing business called The Tradie Lady Admin Assistant. Below, Rebecca shares how completing a traineeship helped set her future career.
I just wanted to talk about how doing a traineeship through Golden West almost 20 years ago has impacted my life.
My name is Rebecca, and many moons ago I did a traineeship through Golden West at my local Shire Council. The skills that I gained during that time have been the foundation from which I have built my skillset. Learning those important skills early allowed me to grow and develop with each role that I took on. I always had a passion for Administration, so when the opportunity came up to do a traineeship – Certificate II in Business (Office Administration) I took it. Little did I know that almost 20 years later I would have my own VA (Virtual Assistant) business. Having that certificate and having gained in it a work environment puts you above the rest as you are not only developing skills but learning how things work in a workplace, how to work well as a team member and the vital role that each person plays within that workplace.
I believe that in this day and age, traineeships are often overlooked as a good path to take when gaining skills, and I can tell you for a fact it can make the world of difference and could lead you to one owning you own business one day….. And you get paid at the same time!! What more could you want?