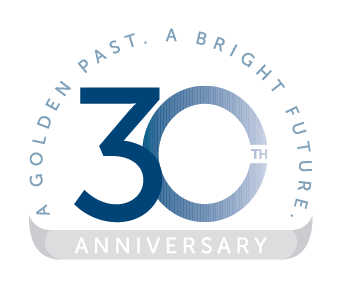 Where are they now – Christian's Story
For our 30th Anniversary, Golden West Apprenticeships spoke to some of our past apprentices and trainees to find out what they are doing now.
Christian Radnedge decided that taking on a second apprenticeship was a step in the right direction for his career. "Already being a qualified boilermaker and working largely in the transport industry, I found myself already doing a lot of mechanical work" said Christian. "When the opportunity arose to do a second trade as a diesel fitter, I jumped at it".
Christian commenced his diesel fitting apprenticeship in 2012 as a mature-aged apprenticeship. As Christian was qualified boilermaker he was able to accelerate his second apprenticeship and complete in just 20 months.
Christian said his experience as an apprentice the second time, was very similar to his first apprenticeships, however this time he had a Golden West Apprenticeships Field Officer for support.
Christian continues to work locally in Quilpie as a diesel fitter with the Quilpie Shire Council.