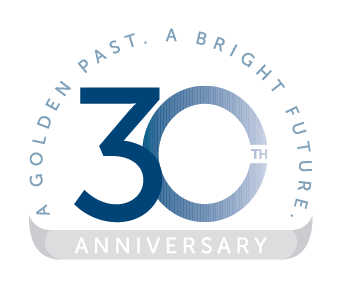 Where are they now – Sam's Story
For our 30th Anniversary, Golden West Apprenticeships spoke to some of our past apprentices and trainees to find out what they are doing now.
Sam Williams started his apprenticeship as a sheetmetal fabrication apprentice in 2006 with Golden West Apprenticeships and hosted to CSM Service Bodies in Warwick.
Sam enjoyed his apprenticeship, although admitted at times it was difficult to stay focussed at such a young age. "My favourite part of the apprenticeship was getting to learn something new, each year that you progress through your apprenticeship you gain more knowledge about the industry you are working in, and also the feeling of completion, knowing that I have managed to be 100% competent in a field that I knew nothing about at the start of my apprenticeship" said Sam. "I did find it challenging to stay focused at such a young age".
Sam was initially apprehensive about undertaking an apprenticeship through a group training organisation, however after being an apprentice with Golden West, he is very complimentary towards group training. "My experience with Golden West was great. They were there in both the good times and bad times, they supported me and help me keep focused on completing my apprenticeship" said Sam. "I was sceptical with how the whole host employer situation would work to start with, but Golden West were there, whether it be over the phone or with the regular face to face visits".
After completing his apprenticeship in 2009, Sam stayed on with his host employer for eight years before leaving to gain further experience in the manufacturing industry. Sam has since returned to CSM Service Bodies in a management role.