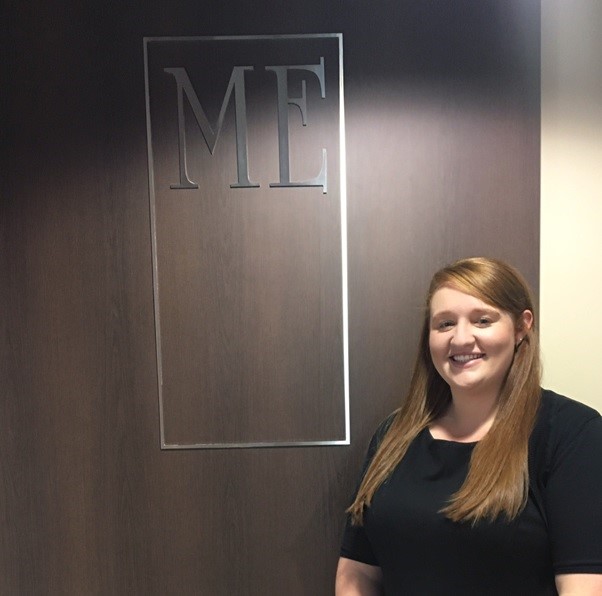 Where are they now – Shareene's Story
For our 30th Anniversary, Golden West Apprenticeships spoke to some of our past apprentices and trainees to find out what they are doing now.
Shareene Andrews was fortunate to secure a Business Administration traineeship with Golden West Apprenticeships and local employer Millmerran Operating Company in 2009.
"My traineeship gave me skills which I have developed, further driving my career" said Shareene. "Being involved in a large company, such as MOC, bought both positives and negatives. I learnt a lot about how employment should be, and I still draw back to these day in my current position".
Golden West Apprenticeships was there to support Shareene each step of the way. "Achieving a nationally recognised qualification with an organisation such as Golden West, who were there to help you succeed was invaluable" said Shareene. "I had regular check ins with my field officer to ensure the placement was going well and my training was on track".
Shareene completed her traineeship in 2010, and is now the Practice Manager of a successful dental surgery in Toowoomba.