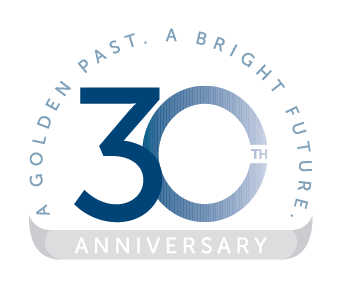 Where are they now – Teleigha's Story
For our 30th Anniversary, Golden West Apprenticeships spoke to some of our past apprentices and trainees to find out what they are doing now.
Teleigha Tucker was successful in securing a business administration traineeship, as part of Santos GLNG's Aboriginal and Torres Strait Islander Trainee Program in 2010, which was managed by Golden West Apprenticeships.
Teleigha always had her sights set on a career in business and knew that a traineeship would put her on the right path. "I knew that I would work in the business arena and this was a good stepping stone to achieve my long-term goals" said Teleigha. "My favourite part about the traineeship, was the opportunity to work in an interest area before leaving school and having to work full-time".
Being a trainee with Golden West ensured that Teleigha was able to complete all aspects of her traineeship. "Golden West Apprenticeships were great during my study period. There was a time when I couldn't complete a certain practical module at Santos and Golden West assisted and organised for me to work with an employee from Golden West to complete this" said Teleigha. Since completing her traineeship in 2012, Teleigha's career has blossomed and she is now working for a local allied health company in Roma as the Practice and Human Resources Coordinator