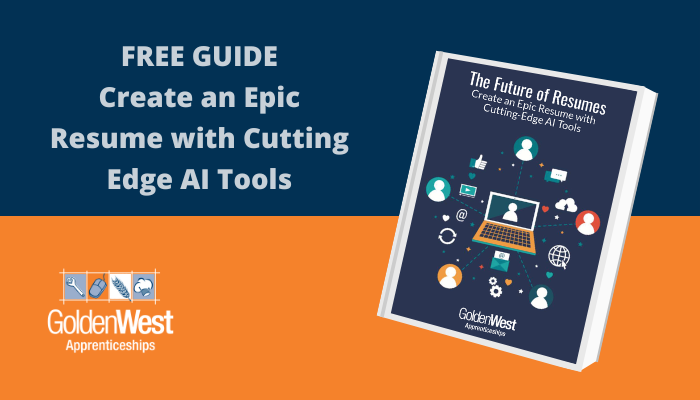 Create a standout Resume with AI Powered Tools
Are you tired of submitting the same old resume and getting lost in a sea of applicants?
It's time to level up your job search game with AI-powered tools that can transform your resume into a captivating masterpiece. Our comprehensive guide is here to help you harness the power of artificial intelligence and create a resume that stands out from the competition.
What You'll Learn:
– Craft a resume that captivates employers and increases your chances of landing your dream job.
– Leverage the latest AI tools to streamline your resume creation and optimization process.
– Customize and personalize your resume to align with specific job applications.
– Gain insights into industry trends, keywords, and best practices.
– Discover additional steps to enhance your job search beyond the resume stage.
Key Features of the Guide
– Top AI tools: Explore the leading AI tools specifically designed for resume creation and optimization.
– Step-by-step approach: We'll guide you through the resume-building process, making it easy and intuitive.
– Customization and personalization tips: Tailor your resume to highlight your unique value proposition.
– Continuous improvement: Learn how to update and refine your resume as you gain new experiences.
– Next steps: Discover additional strategies to boost your job search and stand out in today's competitive market.
Why Choose Our Guide
– Comprehensive and beginner-friendly: Our guide is designed for all skill levels, including young jobseekers.
– Practical tips and examples: Get real-life examples and actionable advice to apply to your own resume.
– Industry insights: Stay up-to-date with the latest trends and best practices in resume writing.
– Valuable resources: Access a curated list of additional tools and references to further enhance your resume-building journey.