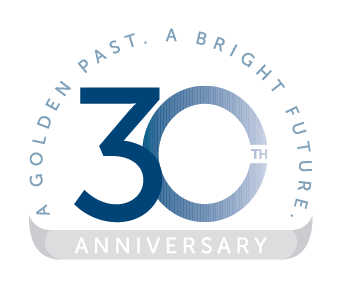 Golden West Apprenticeships celebrating 30 years in business
On 21st September 2018, Golden West Apprenticeships is celebrating 30 years in business.
Established in Roma in 1988, Golden West is one of the largest not for profit Group Training Organisations operating in Queensland.
"We are very proud to be celebrating this milestone" said Camille Johnson, CEO of Golden West Apprenticeships. "Over the past three decades, we have had the privilege of partnering with local business and industry to offer apprenticeships in our rural and regional communities. This celebration is about recognising our community's commitment to training, as well as the thousands of apprentices and trainees who have completed their trade through Golden West".
"We extend our sincere gratitude to our host employers, apprentices, trainees and staff for the loyalty and trust you have shown us over the past 30 years and we are excited about what our future will hold" said Ms Johnson.
Golden West Apprenticeships will be celebrating their 30th anniversary with an event planned in Roma which will acknowledge their outstanding achievement of 30 years in group training.